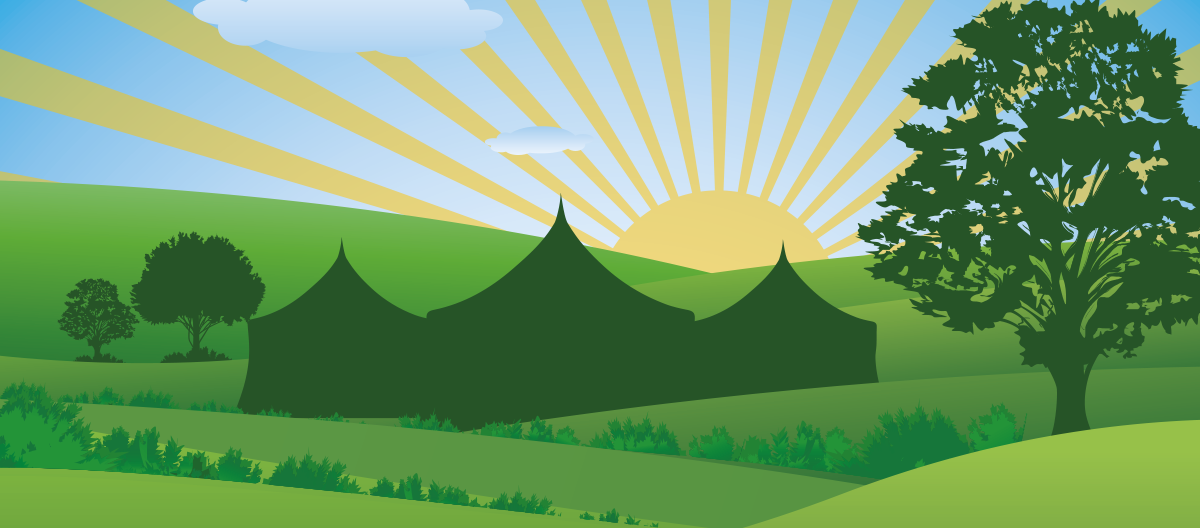 BECOME A MEMBER
BENEFITS INCLUDE
Entrance to the Showground
Reduced entry fees in horse and livestock  classes
Admission to the Members' Club, Bar and Restaurant
Opportunity to reserve a table in the restaurant for lunch
Exclusive use of the Members' Grandstand
Right to attend and vote at the Society's Annual General Meeting
Opportunity to purchase ringside parking for the main ring (not available to non members)
Free unreserved seats on the Members' Ringside lawn
ANNUAL
Two badges:- a Member badge and a Guest badge £55  (£45 if paid by 1 April)
YOUNG PERSON
(age 30 and under)
One badge:- Member badge £21 (£16 if paid by 1 April)
LIFE
Two badges:- a Life Member badge and a Guest badge for the duration of the life of the member (£1,000)
ADDITIONAL GUEST BADGES
Buy additional badges for friends and family.
CHILDREN
Members' children aged 16 and under can accompany their parents into the Members' Club without a guest badge.
Merchandise
Alresford and Disctrict Agricultural Society Ties are available to members at £12 each. They are 100% silk and available in Navy Blue or Burgundy. If you would like one please send a cheque made payable to Alresford and District Agricultural Society to the secretary stipulating which colour you would like.