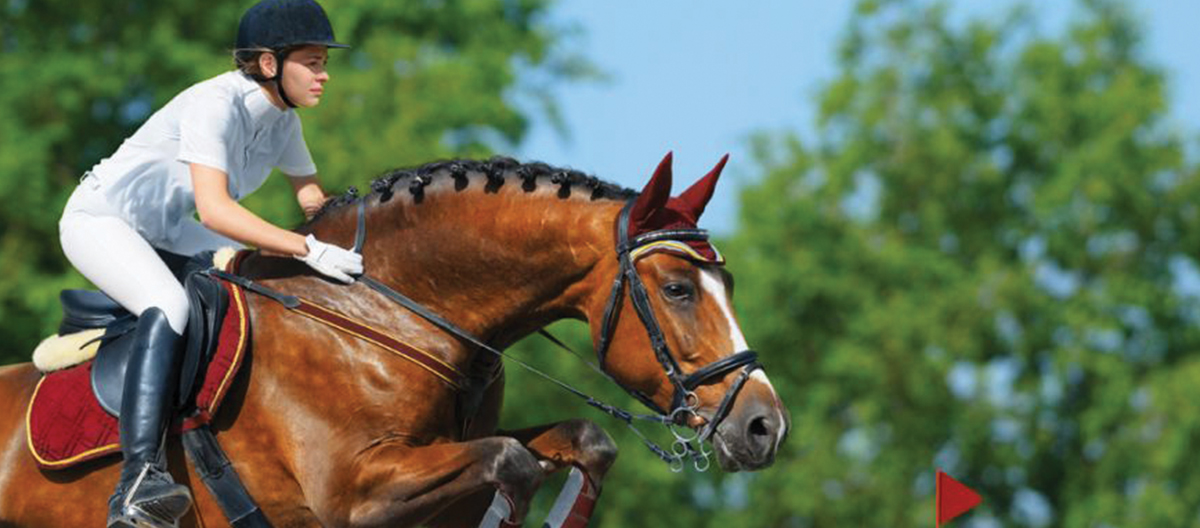 | | |
| --- | --- |
| Members (only applies to fully paid up Members as at 1 April of the current year) | Non Members |
| £12 | £15 |
| There is a £3 compulsory 1st aid fee for all entries & a £1.50 booking fee for on-line entries | There is a £3 compulsory 1st aid fee for all entries and £1.50 booking fee for on-line entries |
| A fee of £5.00 per horse, per class, entered will be made for all late entries | |
| | | | | |
| --- | --- | --- | --- | --- |
| Classes | 1st | 2nd | 3rd | 4th |
| 1-5, 7-104 & 106-310 | £25 | £20 | £15 | £10 |
| 6 & 105 | £40 | £35 | £30 | £25 |
| Ridden Supreme Championship | £250 | £100 | - | - |
Passports must be held for all equines competing at the Show.
Ponies are restricted to the heights laid down by their appropriate breed society.
Brood mares must be 4yrs or older and all foals must be at least 3 weeks old on the day of the Show. Foals must accompany their dam into the ring and be led alongside the mare as far as is practicable.
Any horse or pony competing at the Show will be liable to dope testing.
Riders must have attained their 3rd birthday in all ridden classes.
Correct riding attire must be worn & correctly secured British Standard skull caps/riding hats to ALL PAS 015; VG1; (BS) EN1384 2017; ASTM F116304a onwards; SNELL E2001; SNELL E2016; AS/NZS 3838 2003 onwards and must be worn at all times when mounted and by handlers aged 14 years and under in In Hand Classes.
No spurs shall be worn in junior classes.
All exhibitors must have public liability/third party insurance. Please ensure you carry your insurance documents with you as Stewards may require evidence.

Your Personal Data
All exhibitors will need to provide the Breed Societies with certain personal information relating to themselves.  Your privacy is extremely important, for further information on how the Societies will use that personal information please refer to the relevant Breed Society websites.
A valid passport and vaccination record must accompany the horse to the Show.  It must be available for inspection and produced on request at any time during the Show, or the horse will not be able to compete.
Alresford & District Agricultural Society strongly recommends all horse are vaccinated against Equine Flu, in the event of a local outbreak – passports may be checked.
| | | |
| --- | --- | --- |
| Class | Approx Time | Event |
| 1 | 08.30 | The Hampshire Holdings Novice Ridden Hunter |
| 2 | | The Sheen Stickland Open Ridden Hunter |
| 3 | | The Barn Store Working Hunter |
| | | The Princes Mead School Hunter Ridden Championship |
| | 11.00 | The Cedar Veterinary Group Pony Club Relay |
| | 11.25 | Parade of the Hampshire Hunt Hounds |
| | 11.45 | The Rathbones Donkey Derby |
| 5 | 12.05 | The Hartog Dental Heavy Horse In Harness |
| | 12.25 | The Wallops Woods Ltd. Parade of the Clinkard Meon Valley Beagles |
| | 12.45 | The Moda Rosa Pony Club Relay |
| | 13.05 | The Rathbones Donkey Derby |
| 6 | 13.25 | The Huxley Golf SSA Side Saddle Costume d'Elegance |
| | 13.45 | The Bellemoor Removals & Storage Heavy Horse Parade |
| 7 | | Heavy Horse Turnout Class |
| | 14.05 | The Rathbones Donkey Derby |
| | 14.30 | The Wallops Woods Ltd. Parade of Clinkard Meon Valley Beagles |
| 8 | 14.45 | The Carter Jonas Ridden Heavy Horse |
| | 15.15 | The BCM Grand Parade of Livestock |
| | 16.00 | The Paris Smith Supreme Ridden Championship |
| | 16.30 | The Hampshire Holdings Vintage Machinery Parade |
| | | The Hunt Forest Group Modern Machinery Parade |
| | | |
| --- | --- | --- |
| Class | Approx Time | Event |
| 101 | 08.30 | The Hazleton Country Supplies Ridden Show Cob |
| 102 | | Ridden Hacks & Riding Horses |
| | | Ridden Championship (classes 101-102) |
| 103 | | Ridden Competition Horse or Pony |
| 104 | | RoR Tattersalls Thoroughbred Ridden Show Series Qualifier 2019 |
| 105 | | Side Saddle Association Equitation |
| | | Championship (classes 103-105) |
| | 12.00 | Course Building/Ukulele Jam |
| 106 | 12.30 | The King Edward V1School Starters Show Jumping - 45cm |
| 107 | | The Harrow Inn - Open Show Jumping - 60cm |
| 108 | | The North Motor Company - Open Show Jumping - 70cm |
| | 15.00 | Parade of The South Downs Bloodhounds |
| 109 | | The Authorn Open Show Jumping - 80cm |
| 110 | | The Raimes English Sparkling Open Show Jumping - 90cm |
| 111 | | Chase Me Charlie |
| | | |
| --- | --- | --- |
| Class | Approx Time | Event |
| 201 | 09.00 | The Holden Farm Camping Lead Rein Open Showing |
| 202 | | The Holden Farm Camping First Ridden Open |
| | | Mini Championship (classes 201-202) |
| 203 | | The Little Red Rooster Novice Working Hunter Pony - 153cm |
| 204 | | The Little Red Rooster Open Working Hunter Pony - 153cm |
| | | The Liphook Equine Hospital Working Hunter Pony Championship (classes 203-204) |
| 205 | | The Kathy Spreadborough Ridding & Pony Club Horse or Pony |
| 206 | | The Dashi Japanese Restaurant Best Hunting Pony |
| 207 | | The Air Improve Ltd. Veteran Mixed Age Ridden |
| | | Championship (classes 205-207) |
| 208 | Not Before 12.00 | NPS/Ringside Stud M&M Small Breeds Ridden |
| 209 | | NPS/Ringside Stu M&M Large Breeds Ridden |
| | | M&M Ridden Championship (classes 208-209) |
| 210 | | The Butler & Co. BSPA Ridden Coloured Horse or Pony |
| 211 | | BSPA Coloured Horse or Pony In Hand |
| | | Coloured Horse Championship (classes 210-211) |
| 212 | | Competition Horse or Pony In Hand |
| 213 | | Veteran Mixed Age In Hand |
| | | |
| --- | --- | --- |
| Class | Approx Time | Event |
| 301 | 10.00 | Heavy Horse - Gelding 4yrs & over |
| 302 | | Heavy Horse - Mare 4 yrs & over |
| 303 | | Heavy Horse - Foal |
| 304 | | Heavy Horse - Filly, Colt or Gelding 1, 2 or 3yr old |
| 305 | Not Before 14.00 | NPS/Equestrian Marketplace M&M Small Breeds In Hand 1, 2, 3 yr old |
| 306 | | NPS/Equestrian Marketplace M&M Large Breeds In Hand 1, 2, 3 yr old |
| 307 | | NPS/Saracens Horse Feeds Home Produced M&M Small Breeds In Hand |
| 308 | | NPS/Saracens Horse Feeds Home Produced M&M Large Breeds In Hand |
| 309 | | NPS/Equestrian Marketplace M&M Small Breeds In Hand 4 yrs & over |
| 310 | | NPS/Equestrian Marketplace M&M Large Breeds In Hand 4 yrs & over |