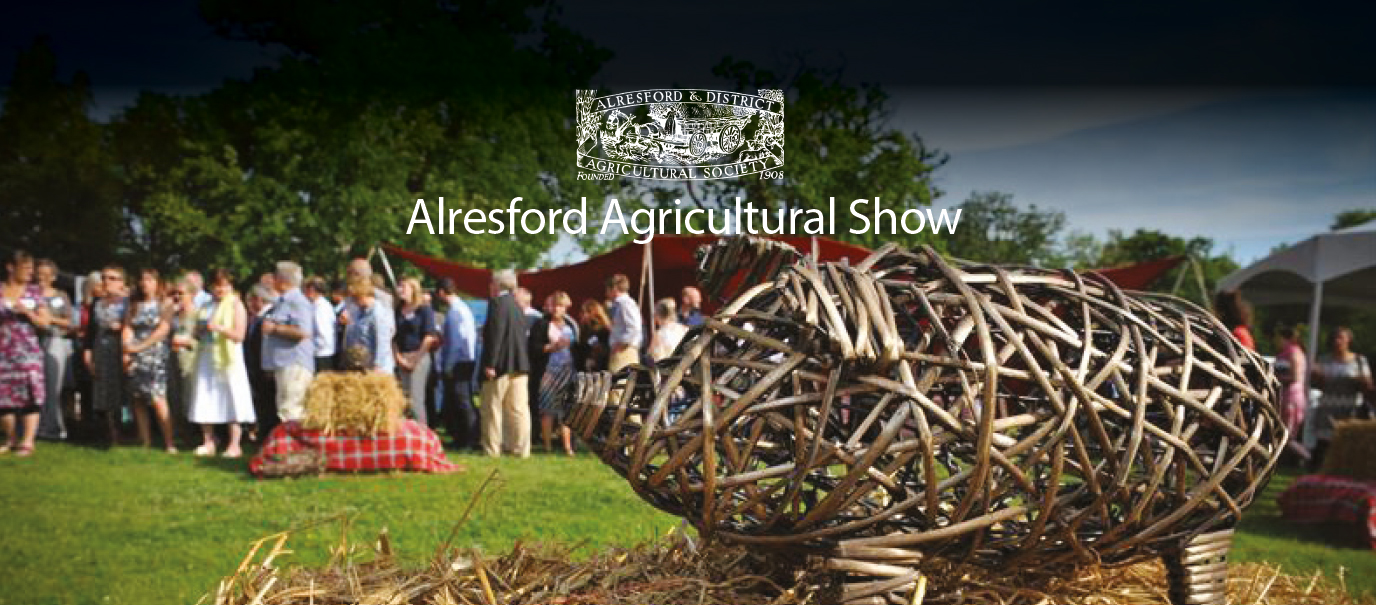 ALRESFORD AND DISTRICT AGRICULTURAL SOCIETY LTD
Privacy Policy
1. Introduction
The Alresford and District Agricultural Society Ltd respects your right to privacy. We ask that you read this Privacy policy carefully as it contains important information about what to expect when we collect personal information about you and how we will use your personal data.
This policy applies to information we collect about:
• Members, Volunteers, Exhibitors, Competitors etc
• People who we do business with and supply services to us
2. The information we collect about you
Typically we collect some or all of the following personal information from you:
• Name, Postal address, email address and telephone number
• Date of birth for some competitors
3. How we will use the information about you
We gather this information to allow us to:
• Invite you to meetings and to the show itself
• Provide the contracted service
• Comply with statutory and/or regulatory obligations
• To ensure that you are in the right age group for some competitions
4. Lawful Basis for processing
By submitting your personal data you agree that we hold this for 'legitimate interest' to use that information as set out in this policy.
5. Who we share your information with
We will not share your information with anyone except with statutory bodies.
6. How we protect your information
We have various measures in place to protect your personal data from loss, misuse, alteration or destruction. We will review these measures from time to time. You have the right to complain to the ICO if you believe there is a problem with our information handling.
7. Access to your information, updating and correcting your information
You have the right to request a copy of the information that we hold about you. You simply send an email request to the secretary.
We want to ensure that your personal information is accurate and up to date. If any of the information that you have provided to us changes, for example, if you change your email address or name, please let us know the correct details by sending an email the
secretary. You may ask us, or we may ask you, to correct information you or we think is
inaccurate, and you may also ask us to remove information which is inaccurate.
8. Data Retention
We will only retain your personal details for as long as we need it.
ADAS 27.4.18