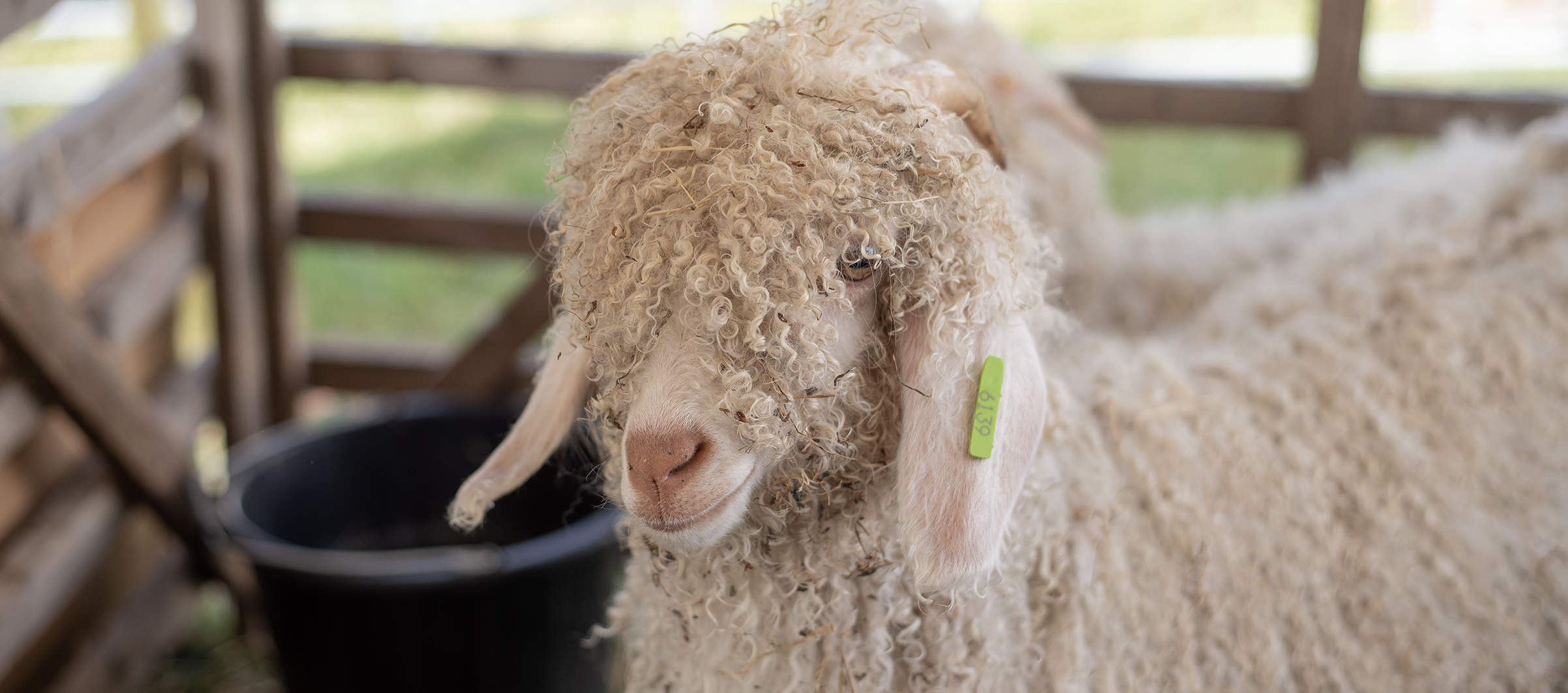 | | | |
| --- | --- | --- |
| | Members (only applies to fully paid up Members as at 1 April of the current year) | Non Members |
| Classes: 57-66 & 68-72 | £7 | £9 |
| Class: 67 | free | free |
| Sheep Pen | £3 | £3 |
| Please note: A £3 compulsory 1st aid fee and a £1.50 booking fee applicable for all on-line entries | | |
| | | | | | |
| --- | --- | --- | --- | --- | --- |
| | No of Entries | 1st | 2nd | 3rd | 4th |
| Classes: 57-66 & 68-72 | 1-3 | £20 | £15 | | |
| | 4-5 | £20 | £15 | £10 | |
| | 6+ | £20 | £15 | £10 | £5 |
| Class: 67 | | £10 | £8 | £6 | £4 |
Chief Steward – Mrs R Miles
JUDGES – The following have accepted to judge at this years Show:
| | |
| --- | --- |
| CLASS | JUDGE |
| Pure Bred Sheep | TBC |
| Cross Bred Sheep and Butchers Lambs | Mr N Wernham - Berkshire |
| Rare & Traditional Sheep & Wool on the Hoof | Mrs Peace - Hertfordshire |
| Young Handlers | Mr N Wernham - Berkshire |
PLEASE ADVISE HOW MANY PENS (£3 per pen charge) ARE REQUIRED ON THE ON-LINE BOOKING FORM
Judging starts at 9.00
 Proof of ARAM licences are required upon arrival.
2.  Entries are subject to current APHA Regulations
3.  Exhibitors please note that with the exception of class 61-63, which will be judged in pens, all other classes will be judged in rings and sheep must be haltered.
4.  Maedi Visna sheep – separate accommodation will be operated in accordance with the Sheep & Goat Health Scheme. Please state on entry form if sheep are Maedi Visna accredited. *MV Certificates must be handed in before unloading.
5.  No animals may be entered into more than one class except those also entered into the Young Handlers Class.
6.  Sheep Pens: Must be pre-booked – Please see entry form.  Note:  There is a charge of £3.00 per pen
7.  Dress Code: It is requested that all exhibitors wear White Coats. All exhibitors will be asked to declare that there have been no known incidents of notifiable disease amongst their livestock in the last two years.
PLEASE NOTE: Trophies cannot be collected except in exceptional circumstances before 1pm
All sheep must be accompanied by animal movement licences to and from the Show. Separate loading/unloading and penning arrangements are made for sheep from MV accredited flocks. To use these facilities sheep must be accompanied by a valid certificate of status.
Tail Docking Schedule 5.5 of the Mutilations (Permitted Procedures) (England) Regulations 2007 requires that enough of the tail must be retained to cover the vulva of a female animal and anus of a male animal. All sheep are liable to be inspected by Animal Health Trading Standards Service and/or DEFRA Animal Health Inspectors on arrival or in the pens. Further enforcement action may be taken by Animal Health Trading Standards Inspectors in relation to any sheep found to be in breach of welfare legislation. Short-docked sheep will be immediately removed from the Show and owners banned from future shows. Prosecutions may follow.
All sheep must have current and valid ear tags.
All exhibitors must have public liability/third party insurance.
All Sheep must be on the Showground by 8.00am and may not be removed before the conclusion of the Grand Parade without permission of the Stewards.
Evidence of illegal tampering with animals to affect their performance at the Show will result in IMMEDIATE expulsion from the Showground. The relevant breed society will be informed.
No dogs allowed in the sheep pens due to animal welfare concerns. Assistance dogs exempt.